Let us fill the gaps in your marketing team
A full-service advertising and marketing agency, the Agency @ Mondbiz specializes in helping small to medium-sized businesses. From a one-time graphic design project to ongoing marketing and planning, our team will work with you to create a message that represents your company and resonates with your customers.
CREATIVE SERVICES
Creative tells customers who you are as a business. Whether you're a startup or established business, our creative team can invent something new, build off an existing concept or refine your idea and make it sparkle.
Graphic

design

Website/app development

Print and digital marketing materials

Photography

HD Video production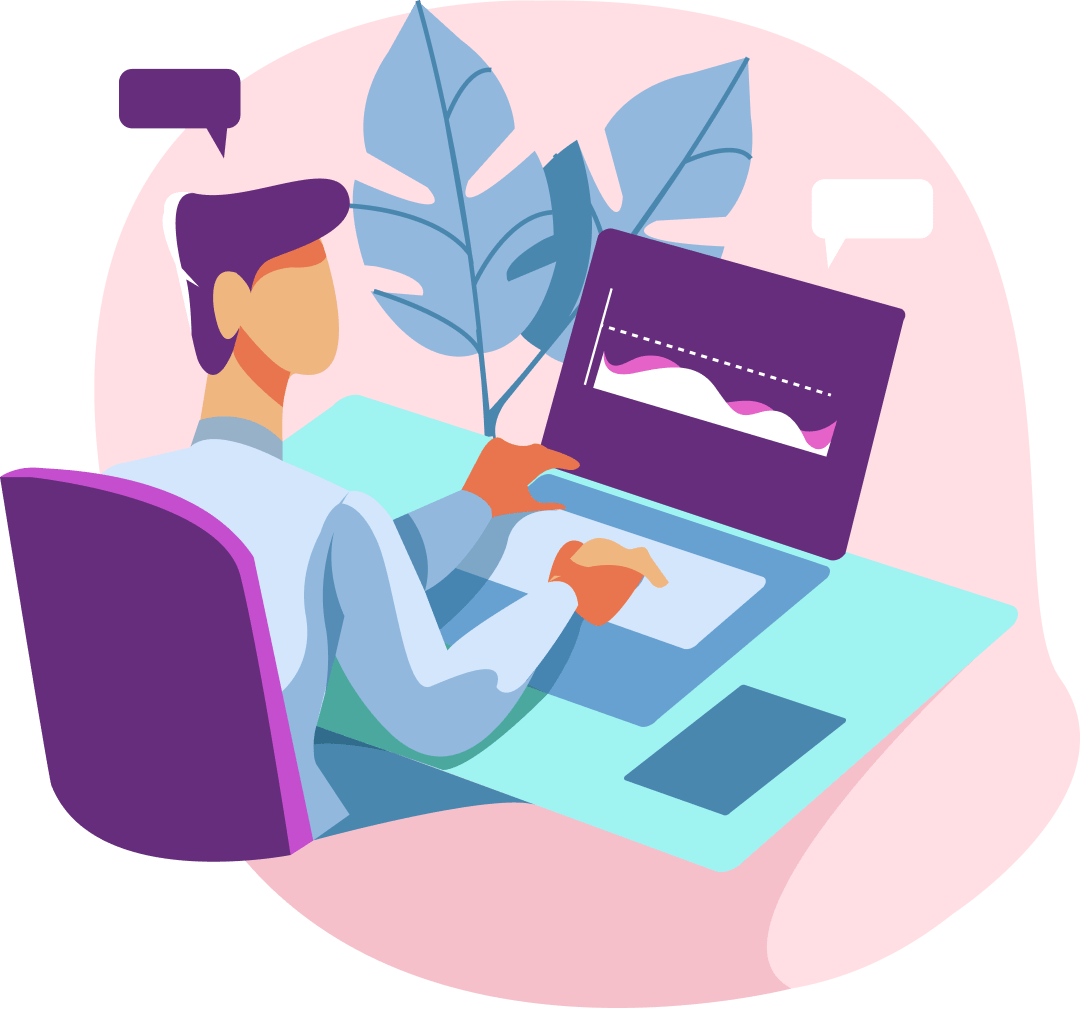 ADVERTISING & MARKETING
Whether you are launching a new brand or are not sure about your current strategy, we're happy to meet with you to discuss your marketing goals.
With decades of experience and partnerships with innovative digital companies, we will put together a plan to help you reach your customers with targeted marketing efforts on both traditional and digital media.
DIGITAL SERVICES
Digital allows more direct insight into your customers' habits and the effectiveness of your advertising. We work with multiple digital providers to provide our clients the best options for their ad dollars.
Google-focused digital advertising and optimization

Search engine optimization and marketing

Display, video and mobile advertising

Social media management and advertising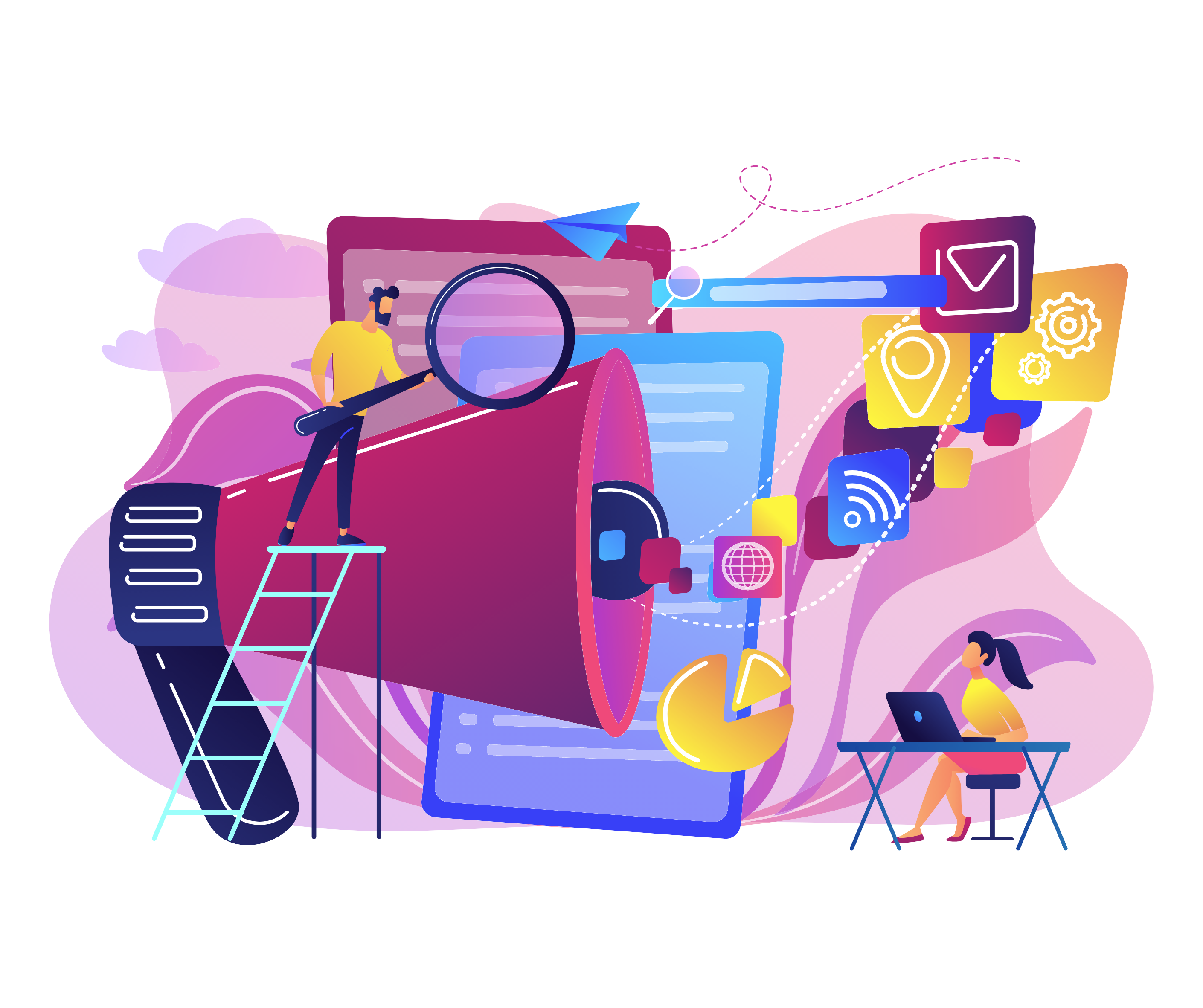 We equip our clients with the insights they need to be successful
Research, Strategy, Planning and Implementation
We can help as little or as much as you need: from creative to strategy, from website design to placing media buys, from building your online presence to driving more leads through search engine optimization and marketing. No matter what your needs, every new client campaign starts with research – not only learning about your company and your goals but also your competition and the market area where you conduct business.
A message from our founder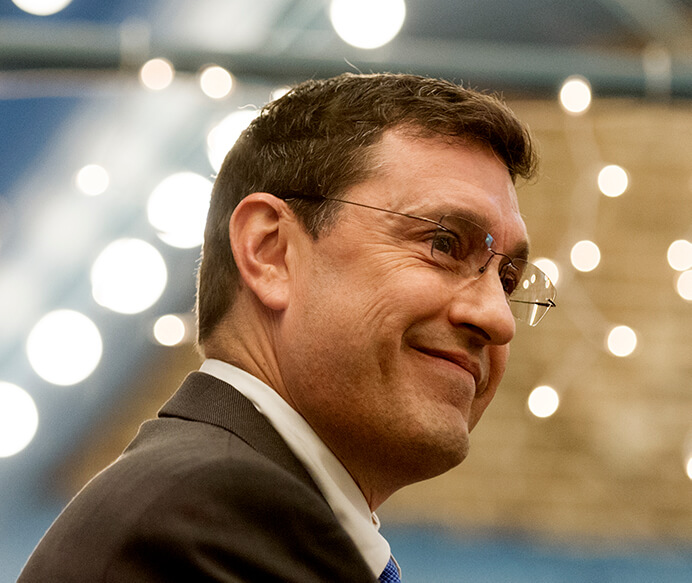 Using our decades of industry knowledge and relationships, we have forged partnerships with local, regional and national companies to provide our customers the best in traditional advertising as well as the latest digital technology.
Our loyalty is to our clients; we aren't tied to any one product line because we don't work for any one company. We do what works.
Yet, we know that even with all the available research we can provide, the most important thing for us to do is listen.
Let's begin a conversation.