"Find a group of people who challenge and inspire you, spend a lot of time with them, and it will change your life."
Amy Poehler
Award-winning actress, writer, producer and director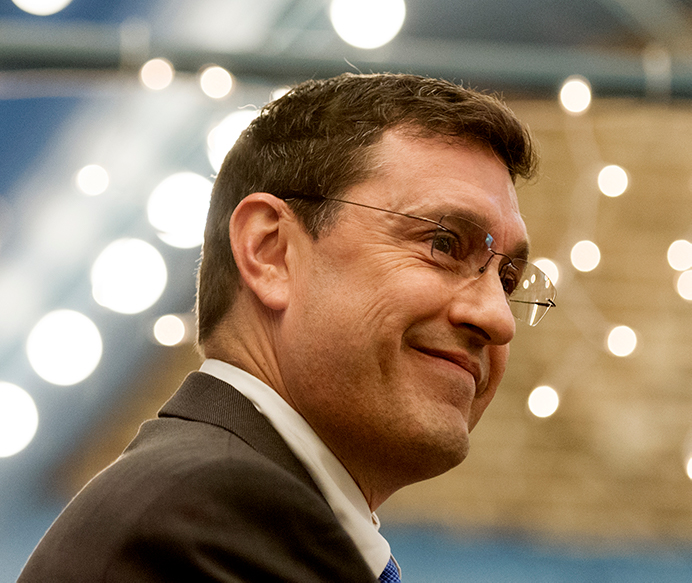 Frank
Rosamond

Founder
Frank is an innovative, empathy-based servant leader with 25+ years of experience launching, building and managing business and sales operations in Top 10, mid-size and small markets. Most recently president of the Knoxville News Sentinel, Frank was recruited to oversee the digital transition of the paper. During his tenure at KNS, he successfully created an environment that nurtured both professional and personal growth during a challenging time in the evolution of the newspaper industry. He has a proven track record of creating culture changes that allow for the recruitment and retention of high-achieving sales professionals and support staff, and has spent the better part of the past 15 years with a specific focus on digital sales and marketing as well as new market development. Frank serves on a number of local boards including the Knoxville Opera, the BBB and the Empty Stocking Fund.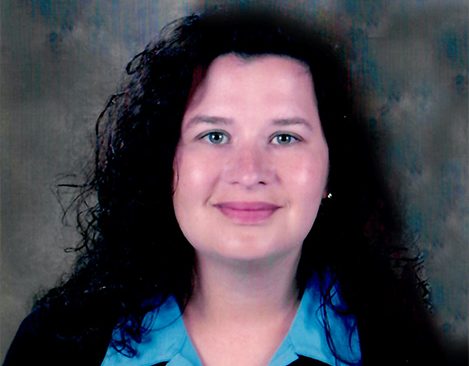 Angel
Rosamond

Executive Director
Angel has spent her entire career in media, starting off at Southern California daily newspaper Imperial Valley Press, where she worked for over seven years – first as a graphics assistant then reporter, page editor and copy editor. Moving to West Virginia, Angel became managing editor of the internationally distributed Blues Revue magazine before taking some time off to spend with her three children. Several moves later for her husband's job, Angel returned to work with national cable TV and digital advertising sales organization Viamedia. There, she progressed over the span of a decade from a contract position assisting the sales team in various Texas markets to a full time position as business manager for the state of Texas and later regional business manager for the central U.S. Having lived all over the country, she is happy to have found home here in Knoxville.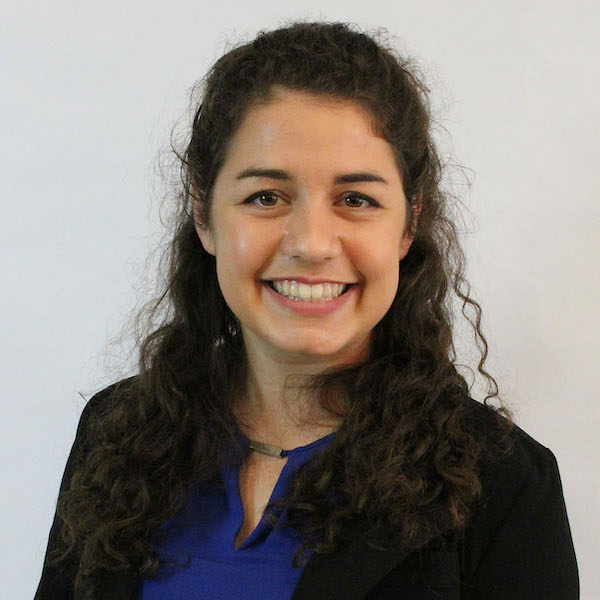 Amber
Rosamond

Director of Marketing
Amber is an honors graduate from the University of Missouri's School of Journalism, where she earned a bachelor's degree in international strategic communications with a minor in Spanish. Amber has worked in content marketing, blogging, social media and travel journalism. She has spent the last few years traveling, both in Spain and South America, teaching and translating English, writing articles for digital publications, and working with various businesses to boost their online presence through a myriad of digital marketing methods. In her free time, Amber enjoys playing a friendly game of soccer and messing around on the drum set and piano. She also loves exploring new places and cultures, and is halfway to her goal of visiting every continent.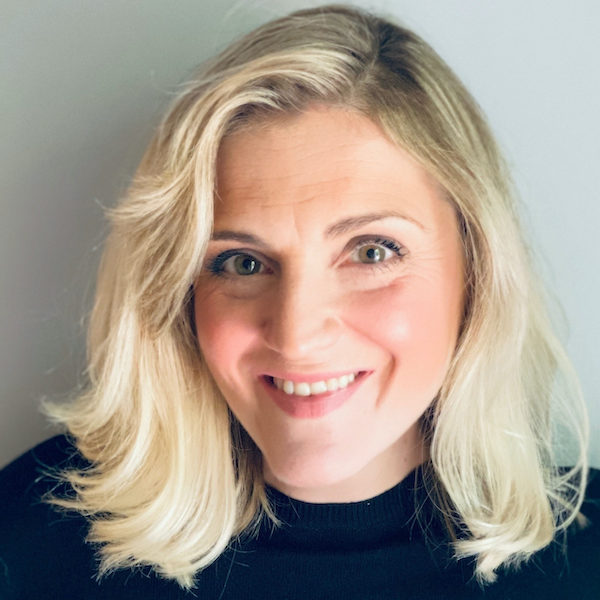 Rebekah 
Petroskey

Director of Research and Development
Rebekah took a winding road on her journey to us. From bartender to small business owner, sometimes overseas, a stint with the Department of Defense, then back to the world of communications and marketing strategy. Rebekah has a B.S. in Foreign Service from Georgetown University. She has worked with clients such as Ben & Jerry's, Texas Roadhouse, Daimler North America and St. Jude's Childrens' Hospital, and has a personal affinity for hospitality and food-focused clients. As our director of research and development, Rebekah uses her fact-finding skills to work on a variety of projects including client pitches, new business development and the occasional wild goose chase. In her free time Rebekah can usually be found hanging out at various farmers markets or 'relaxing' with her pug Pastrami.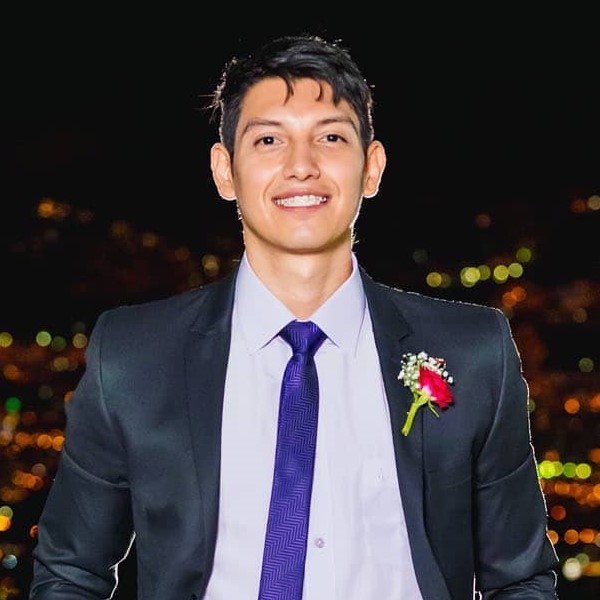 Roger Hernandez
Business Development – Mondbiz Español
A seasoned, bilingual business professional with international sales and customer service experience, Roger has worked with startups as well as established companies in both the United States and Latin American markets. After graduating with a degree in English education, Roger began teaching English for several years before relocating to Argentina where he began a career in sales. Since then he has gained experience as a recruiter, sales development specialist and account executive. At Mondbiz, he will be working with companies to develop marketing and training solutions, as well as assisting in developing and conducting Spanish-language programs for Latin businesses and individuals in the United States and abroad. Roger is an avid gym-goer, and in his free time can be found cooking up healthy meals or playing FIFA online with friends.